Tweet
Do you have a cause that you are passionate about? Does it need help creating awareness in your community?
In this post I'll provide some quick, easy tips on how you can become the local 'voice' for your cause even if you are not an official representative (yet). Right now my main cause is...
spreading the word about mill brokers and breeders of sugar gliders/honey gliders
helping build awareness of reliable sources of information to help potential and current sugar glider owners make the best educated decision for them and the sugar gliders (or sugar bears as some like to call them)
So I will be using this an example throughout this post (two birds and one stone, lol).
Before you go off and spreading the word to help your cause, please do your research. There might be materials, phrases, forums, organizations, tools, etc that can help you. Why re-invent the wheel?
Once you've done a thorough job of researching and know that you can consider yourself at least a beginner expert about this cause, then dive right in by all means!
1: Talk about it
Does this cause or a related topic come up often? Good, that should be an easy transition to inform people (briefly) about your cause.
How can you do this?
Nice thing about Sugar Gliders is that 90% of people in my area have absolutely no clue what they are (which is something the mill breeders and brokers like to take advantage of). So, I am regularly explaining what type of creature they are and how I find them to be a great pet for me.
There, I can share some knowledge and places where they can go to research for themselves.
Note:
do NOT go over board and make a lecture out of a conversation; people have a tendency to stop listening.
2: Utilize the Web
With the right timing, consistency, and voice certain causes can go viral. Which is great, but not necessary to make an effect.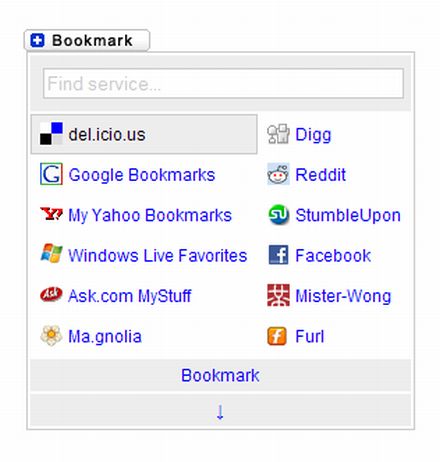 Post/share informative articles (blog posts, videos, quizzes, etc) about the cause that are engaging and easy to read (or they're useless) to your social media platforms. If you do this on a regular basis, those who are apart of your online community will see you as an expert. Which means they'll ask you questions or refer people to you.
For example: I will start sharing any news articles, blog posts, or videos I think that will be able to help potential owners or current owners of sugar gliders find the best information possible so they can make an educated decision for themselves.

Out of sight, out of mind

Plus, if they see it, it's on their mind. Creating awareness even if it doesn't create any tangible results...yet.
Note:
please follow best practices for web marketing while doing this. Don't overcrowd people's feeds or inboxes. Keep it regular and often, but no bombarding!
Those are the basics that everyone can do. There are others, but they follow along the same lines.
Now it's time for the ways you can take it to the next level!
Note:
The 'next level' should be just that: the NEXT level. Start with the 1st two ways to spread the word. Once those are solid and the word has gotten around (and maybe you've recruited a few helpers), that's when you can advance.
This is when you start CREATING, instead of just sharing.
3: Blog it
If you have a blog, you can use that to create informative, intelligent, and engaging content about different aspects of your cause.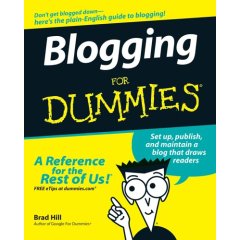 A good resource for newbie bloggers (it's on my reference shelf)
Note: make sure you know the best practices about blogging before you decide to do this. Blogging is not something that should be done as whim. You need regular and frequent content.
4: Create a Facebook Page
You're starting a grass-roots movement, this is one way you can build 'members', awareness, and create a 'home' for the community of people who care about the cause. This is free and easy to do. If the community grows too fast and too big, you might need a separate nich community home like a separate web page with a forum.
5:
YouTube It
YouTube is the 2nd largest search engine world wide. Try creating a channel, connect it to any official and related channels, and make videos sharing information and rallying people.
Note:
If you're not a writer, this can take the place of a blog.
6: Tweet It
Share links to videos, blog posts, discussion threads and more. They don't have to all be by you. They can be by other similar organizations. You can also share links to news videos and articles that are related to your cause.
And I could go on about social media tools and web marketing. But those are the basics. They should get you started. Here are some tips to help them get off their feet and start running.
create a dedicated team of content creators and managers (so it's not just you)
continue using the 1st two ways to spread the word
make sure everything you do regarding the cause is interconnected (with your efforts and efforts of related groups)
play with the strengths, tools, and materials you already have at your disposal
think outside of the box regarding everything
the more creative you and your team are the more engaging it will be to the current community members and new members
encourage your community to start sharing information with their connections as well (the more voices the better) and give them tips on how to do so
Together...we can
I hope this helps. Did I leave something important out? What sharing tips or questions do you have to share?